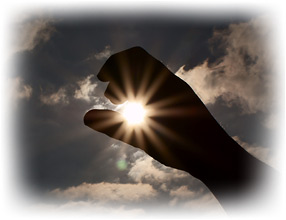 Life Coaching

Life coaching helps you to learn the skills you need to live life and reach your full potential. It aims to help you change negative thoughts and destructive behaviour patterns into positive thoughts and actions. The methods I use are designed to facilitate thinking or learning new behaviour for personal growth or professional development. Life Coaching is more about the 'here and now' rather than a focus on your past and in this way differs from Psychotherapy and Counselling. It's purpose is to enable you to move forward, in whatever way you choose ... not to cure you of anything!

I will use my experience to guide you through a learning process that is similar to mentoring.

Nothing can be accomplished until you begin. Success is more easily gained when you expect it!

Life Coaching can help with issues such as stress, prosperity, health, work related issues, relationships, motivation and any other areas of your life in which you would like to succeed.

In today's frenetic world, with all it's associated worries, people seem to push themselves harder and harder to achieve, perform and just survive! The stresses of everyday life can build up and up and up, until they seem a tremendous burden that is being carried through life. I can help you to empty that emotional back-pack, dealing with and releasing all those tensions and concerns.

How you think and how you react to what is going on in life, affects you in every way. I can help you to adapt more positively and to get the most out of life in a much healthier way, both emotionally and physically.

Coaching is available on a 1:1 in the consulting room, on the telephone or via Skype or Facetime.




You will never change things by fighting the existing reality; to change something, build a new model that makes the existing model obsolete

Buckminster Fuller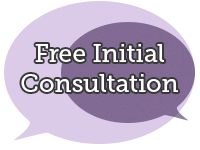 I offer a 30 minute free consultation which gives you an opportunity to understand your problem at a deeper level and learn some coping skills. This is also available over the telephone or Skype if that is more convenient for you.

For more details of my 30 minute no obligation Free Consultation ring 01425 638817 or email me.

My hypnotherapy Hampshire practice is in Barton on Sea, within reach of New Milton, Milford on Sea, I treat stress Lymington, Hythe, Sway, Bransgore, Highcliffe, Christchurch, Ringwood. I practice hypnobirthing in New Milton and cover areas such as, Lyndhurst, Ashurst, Cadnam, Minstead, Totton, Bournemouth, Southbourne and Southampton, New Forest, East Dorset, South Dorset and Hampshire.