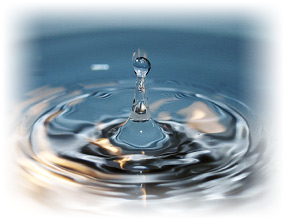 Hypnotherapy

Hypnosis is a tool used to re-program those misconceptions or outmoded ideas and thoughts from the past and bring reason and understanding to your everyday life. For this reason hypnosis is an effective tool to facilitate change and personal growth. It is a very normal, non-magical state experienced by all of us every day of our lives. It is in fact a state of 'heightened awareness'; there is absolutely no question of being under anyone else's control. It is a very pleasant and relaxing experience.


Life doesn't come with a remote, you have to get up and change it yourself.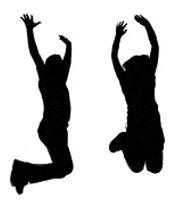 Motivational Hypnotherapy

Motivational hypnotherapy can be used to improve public speaking, interview skills, weight loss, study motivation, memory improvement, relaxation, pain control and relaxation techniques for childbirth, dental or medical treatments, exam nerves and concentration, presentations, career development, driving tests, sports performance and motivation, self confidence and self-esteem, fear of the dentist, fear of flying and nail biting and many, many other short term concerns.

Not only is this a highly effective form of treatment it is also a very pleasant and relaxing experience. This treatment is also used to help you quit smoking, easily and pleasantly. Hypnotic suggestion and visualisation are used helping you to reframe any negative, self-limiting behaviour patterns, into a positive mental attitude (PMA) and positive actions. Not only is this a highly effective treatment it is also a very pleasant and relaxing experience.


When solving problems, dig at the roots instead of just hacking at the leaves.

Anthony J. D'Angelo

Primary Cause

Using the mind-body connection makes sense of the way unconscious thought can have so much power over human beings. Often we end up behaving in a self-destructive way, for example, eating disorders, abusing alcohol and drugs, self-harming, or feeling anxious, panicky, guilty, angry, jealous, or just plain stressed-out .... all where there seems to be no obvious cause.


The inspiration you seek is already within you.
Be silent, listen.

Rumi

Symptoms are nature's warning lights and nature has an unlimited supply of replacement bulbs.

If we seem to be failing to get what we want out of life or are finding it difficult to relate to other people, there are two fairly obvious choices open to us. We can wait for the world and other people to change or we can learn how to change ourselves.

The fact is that most of us have a sphere of identity that we have been conditioned by fear and ignorance to fail to explore, a veritable treasure house of self-understanding and health intelligence that is part of our birth right, just waiting to be claimed.

It is never too late to claim it.

Duncan McColl. The Magic of Mindpower.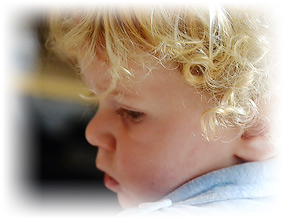 Children's 'Blow away'

Little people deserve some help too and often have difficulty in adapting to certain situations in life, such as school, exams, friendships and those everyday worries and concerns ... but also bed-wetting, shyness and self confidence issues. This is a very gentle form of treatment helping the child to let go of any worries and move on in life. The parent is present throughout and historically finds this to be very relaxing and beneficial too!


For a child the ocean is so big and their boat is so small.

Thelma King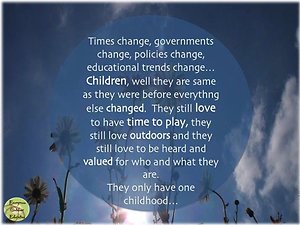 I also teach children the practice of Mindful Meditation, both on a 1:1 and small group basis. This is being increasingly used within schools to help children feel calmer about life in general and become more focused. It improves their self-esteem and enables them to cope more effectively with life's challenges both inside and outside school and gives them the tools to help them to feel more balanced and confident.

I am a CRB checked practitioner.


Our children require our guidance
far more than they do our instruction


My hypnotherapy Hampshire practice is in Barton on Sea, within reach of New Milton, Milford on Sea, I treat stress Lymington, Hythe, Sway, Bransgore, Highcliffe, Christchurch, Ringwood. I practice hypnobirthing in New Milton and cover areas such as, Lyndhurst, Ashurst, Cadnam, Minstead, Totton, Bournemouth, Southbourne and Southampton, New Forest, East Dorset, South Dorset and Hampshire.